Triumph tiger 1050 2007-2012 Rear Rim Rear Wheel, Complete With Disc & Cush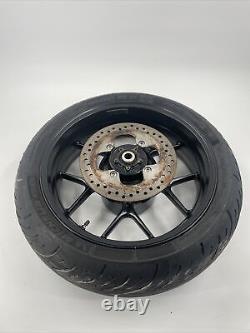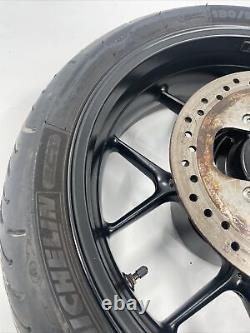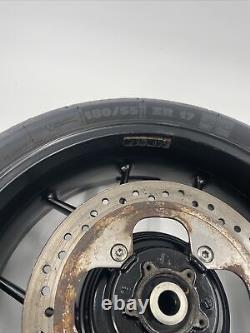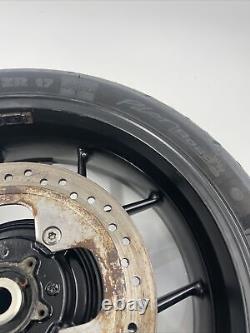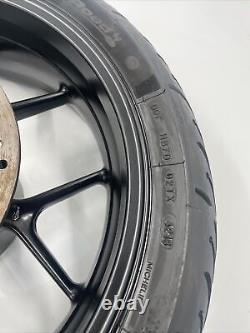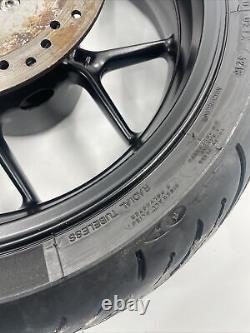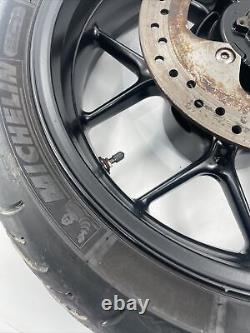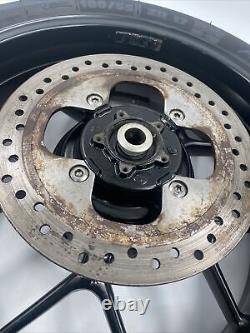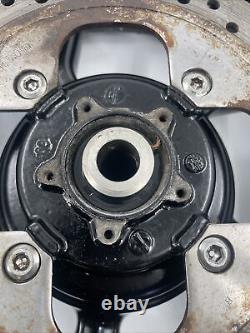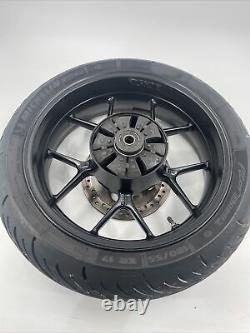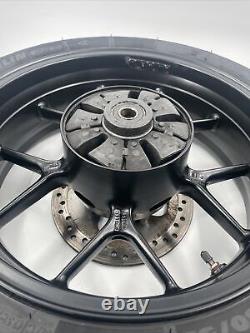 NORTHWEST SUPERBIKE SPECIALISTCAN'T SEE WHAT YOU ARE LOOKING FOR? Part number is often shown in the images.
This may fit other years and models please check first if you are unsure. If there's any non obvious Damage it is pointed out if it's not clear in the photos, but be aware that this a used part and there may be additional marks not shown.