Ford S Max / Galaxy / Mondeo genuine steel wheels with excellent tyres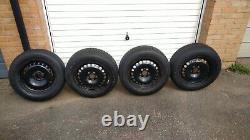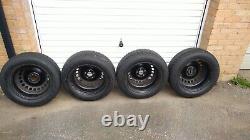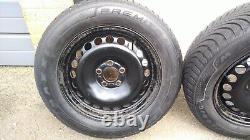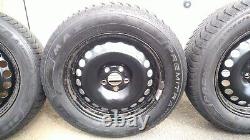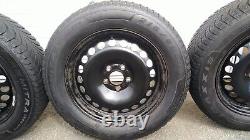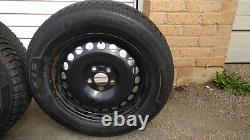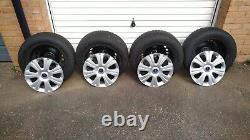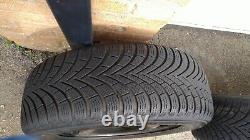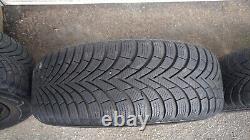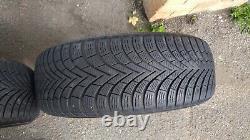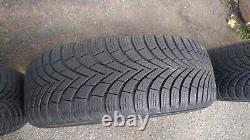 Here I have for sale. Complete Winter Tyre Set wheels, tyres, nuts, hub caps. These wheels can be fitted. These wheels served me well in the past 7-8 years driving through Europe winter time.
DOT number 17/21 year 2021 week 17. The steel wheels has got some flaking paint where the wheel trim / hub cap grip on them, however this does affect functionality or safety on any level. 4 x Maxxis Premitra Snow WP6 winter tyres size: 215 60 R16. 4 x Genuine Ford Steel Wheel 1385587 parameters: 6.5J X 16 ET50. 4 x Genuine Ford Wheel Trim 16 1683455.
20 x Genuine Ford Wheel Nut 1377748. FEEL FREE TO ASK ANY QUESTION! PLEASE HAVE A LOOK AT MY OTHER ITEMS FOR SALE!